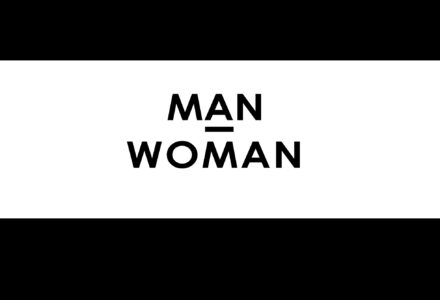 fashionavant represents four estonian brands at woman paris aw20
estonian fashion brands august, triinu pungits, carolxott and ennos will present their autumn/winter 2020 collections at woman paris from february 28 – march 1, 2020 at 7 place vendôme. the participation of these estonian brands at woman paris has been arranged by the estonian fashion agency fashionavant.
having previously presented several estonian fashion and jewellery brands in milan, fashionavant will have its first multi–brand showcase at woman paris, one of the most prestegious trade shows that will take place during paris fashion week. "we are very excited to collaborate with woman paris and to have them host our first showcase in paris" said piret rätsep, co–founder of fashionavant, and added "the brand mix that we are offering represents again both minimal and essential lines, and also brands with multifaceted and eclectic styles, all being sustainable and produced locally."
for an appointment, please contact us at info@fashionavant.com
fashionavant's showcase will be located in the basement.
the participation at woman paris is supported by a development of creative industries grant from enterprise estonia's european regional development fund.